Better hearing and a better quality of life can be yours for many years with the help of the right hearing professional. At Geneva Hearing Services, we pride ourselves on developing long-term relationships with our patients. Relationships based on unsurpassed personal service that begins the first time you walk through our doors and continues long after your initial appointment.
Call or text us today at 630-360-8689.
Vision Statement:
To be the experts for hearing healthcare by creating remarkable patient experiences.
Mission:
Geneva Hearing Services empowers our community to connect to the people and activities that enrich their lives by ensuring they are hearing at their very best.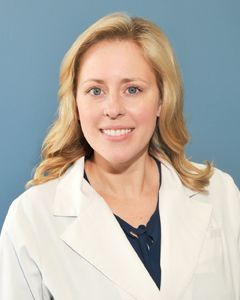 Dr. Maria Morrison, Au.D.
Doctor of Audiology
Dr. Maria B. Morrison is a licensed audiologist who graduated from Salus University in December 2006 with her doctorate degree. Maria is one of the few audiologists in the state who is clinically trained and able to provide TRT (Tinnitus Retraining Therapy). TRT is a method of treating tinnitus (noises in your ears or head). Maria's clinical experience includes a major metropolitan hospital, a private ENT (Ear, Nose and Throat) practice and a community hospital.
Maria's compassion toward her patients and her vast understanding of the auditory systems allows her to provide excellent care to her patients. She has extensive knowledge of the auditory system, disorders and the treatment available.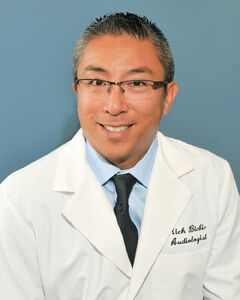 Richard Bicbic, M.A., CCC-A
Audiologist
Rich Bicbic is a licensed audiologist who received his Master's degree in Audiology from Northern Illinois University in 1996. He has been a Senior Audiologist at a major metropolitan hospital and a community hospital. Rich has also been clinical manager and area sales manager for several private practice audiology clinics. Throughout his career, he has provided comprehensive diagnostic testing and rehabilitation services to hearing-impaired patients.
Rich enjoys working with patients and their family members to improve their communication abilities and quality of life. He is fluent in American Sign Language and has worked extensively with people who utilize manual communication.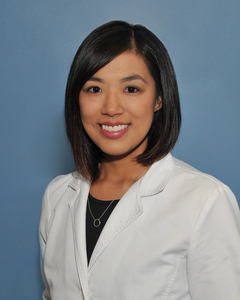 Dr. Lia Ziemann, Au.D.
Doctor of Audiology
Dr. Lia Ziemann received her doctorate from the University of Wisconsin – Madison in May 2016. She spent her final year of externship at the Mayo Clinic in Mankato, MN. She has gained experience in working with both pediatric and adult patients.
Dr. Ziemann earned her Council for Accreditation in Occupational Hearing Conservation certificate. She enjoys educating patients and the community about hearing loss and hearing preservation.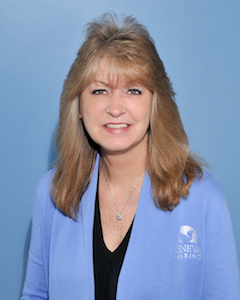 Terry N.
Senior Patient Care Coordinator
Terry has lived in St. Charles all her life with her husband. She has two wonderful boys whom she adores and a grand-daughter from her step-son. As an animal lover, she has a labradoodle and two cats. Her passion is gardening and she loves to weed, prune and plant new flowers.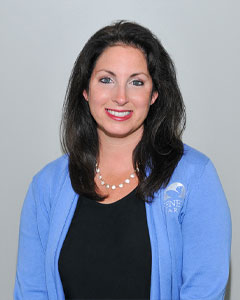 Laura
Patient Care Coordinator
Laura has held different roles in healthcare and joins Geneva Hearing Services as a Patient Care Coordinator. She enjoys spending time with her daughter, taking spontaneous trips, going kayaking, camping and spending time with her family. She and Dr. Morrison share a love for Disney!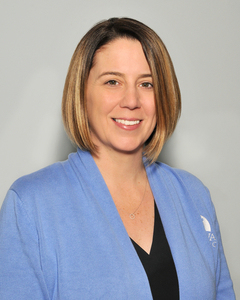 Amy B.
Bookkeeper
Amy has been working behind the scenes at GHS since it opened. She enjoys spending time with her family. When she is not busy with her children's activities she and her family enjoy movie nights at home and playing with their dog.
Why wait? You don't have to live with hearing loss.
Why Wait? You don't have to live with hearing loss.